Max Rose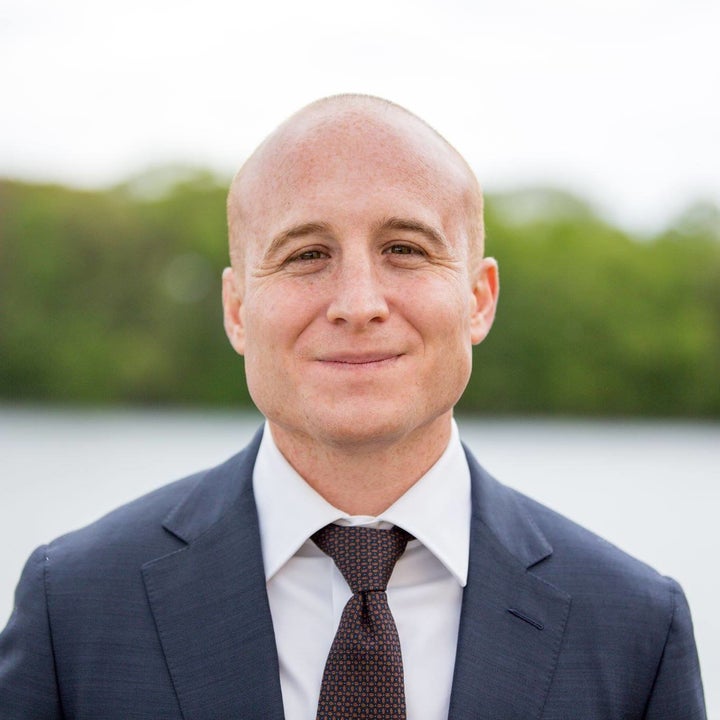 MAX ROSE
U.S. REPRESENTATIVE - NEW YORK 11th DISTRICT
RACE SUMMARY:  Ran against GOP candidate Dan Donovan in what is a traditionally the most conservative district in New York, and became the second Democrat to hold the seat since 1981.
VOTING RECORD: GovTrack.us, Project VoteSmart
BIOGRAPHY
POLITICAL CAREER

PARTY: Democrat

BORN: November 28, 1986

EDUCATION: Wesleyan University (BA), London School of Economics (MSC), University of Oxford

OCCUPATION:  Non-profit health organization CoS

FAMILY: Married

RELIGION: Jewish

CAREER:

2019 - Present: U.S. Representative, New York 11th District

COMMITTEES:

Homeland Security
Veterans' Affairs

ELECTED: 2018

 
ISRAEL
---
Supports a two-state solution

Supports a strong U.S.-Israel relationship

Supports Israel maintaining a Qualitative Military Edge to defend itself.
CHOICE
---
Supports Roe v. Wade

Supports Affordable Care Act's contraception insurance coverage policy
In His Own Words
---
"I am unwaveringly pro-choice, and I find it unconscionable that Congress spends an inordinate amount of time trying to pass legislation that tells a woman what she can or cannot do with her body, and/or defund Planned Parenthood." 1
"For too long, women in America have had to fight the same battles over and over again. It's time for Congress to start proactively supporting policies that give everyone the opportunity to reach their full potential." 2
SOURCES: 1)  2018 Position Papers  2) 2018 Position Papers
Interesting Facts
---
Currently serves as a company commander in the NY Army National Guard with the 69th Regimnt.
Was a platoon leader in Afghanistan in the 1st Armored Division.
Worked as Chief of Staff at a non-profit operator of medical clinics in New York.
Interned for Senator Cory Booker when Booker was mayor of Newark, NJ.